New Nighthawks Football Romance!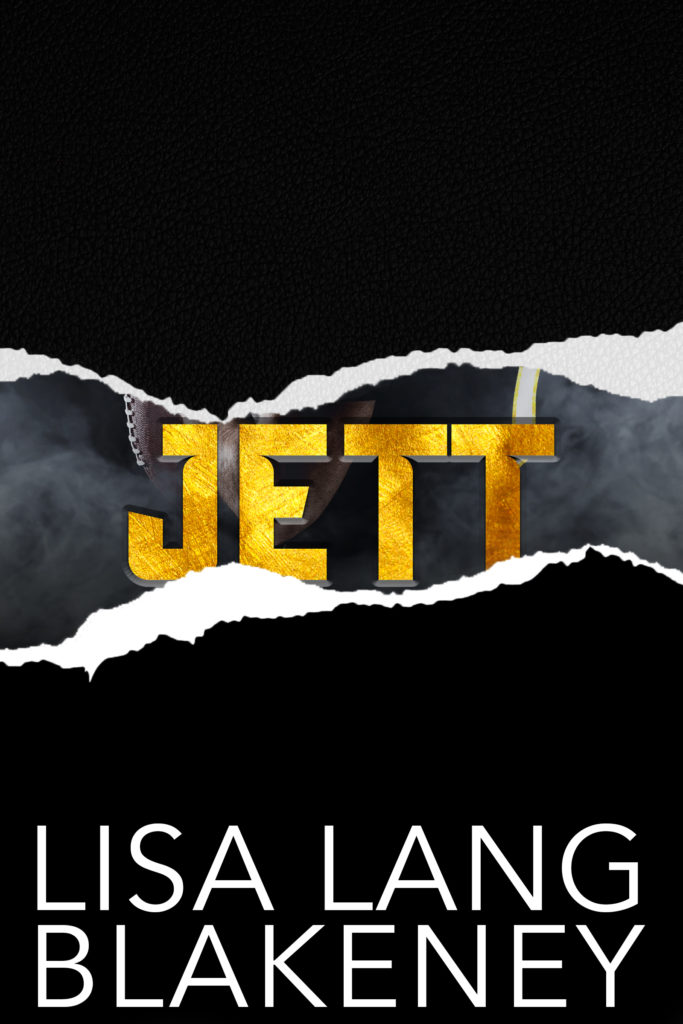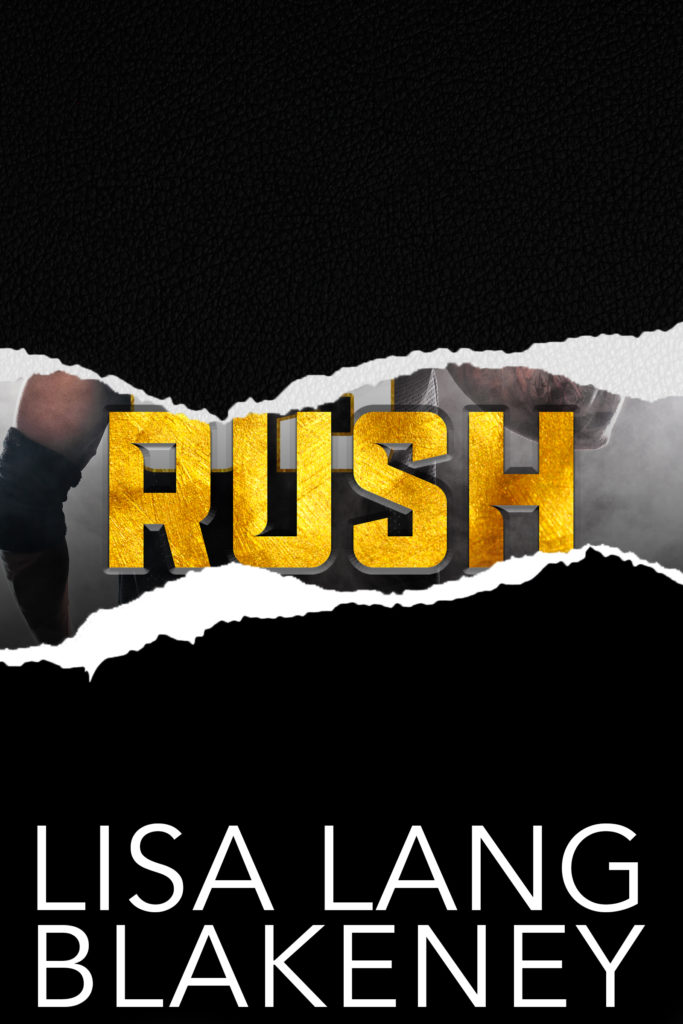 I am releasing TWO new football romances, part of The Nighthawk Series, in early 2021. Both are available for preorder on all retailers and I'm having so much fun writing these two hotties. I love writing football romance because 1. It's my favorite sport and 2. It's a complete departure from writing my more complex alphas in my romantic suspense series. So if you're looking for a little light and sexy fun, grab Jett and Rush today:)
Cover reveals coming in 2021!