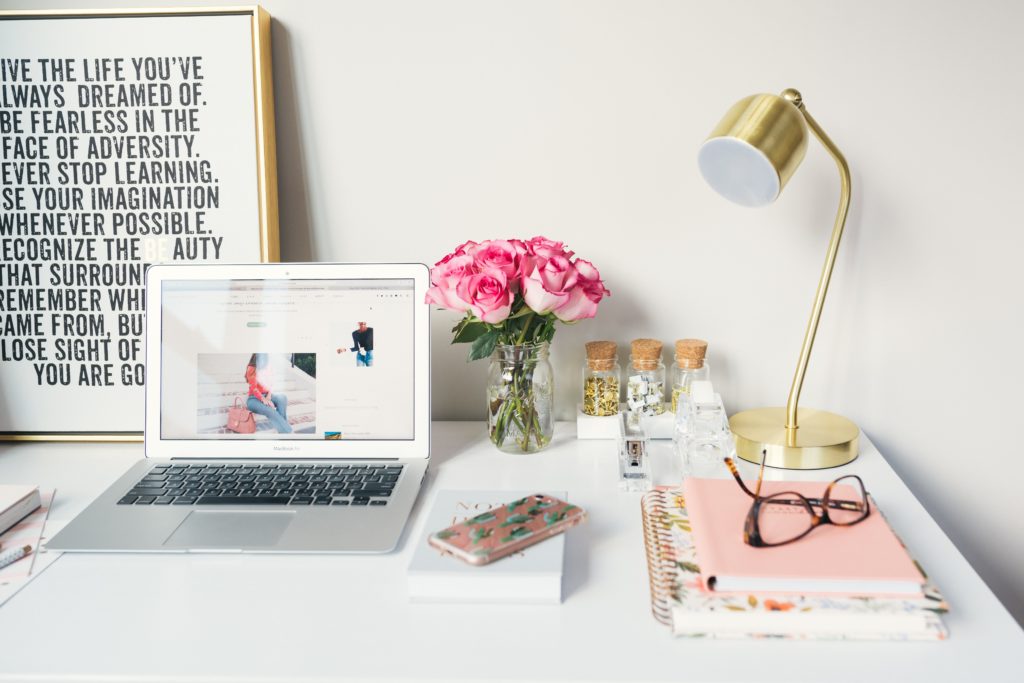 I am a six-figure, author of color, who published my first romance novel when I was forty-five years old. Trust me when I say that you CAN definitely do this at whatever age and circumstances and still pay your bills. But I would not be making a living writing romance if it hadn't been for the kindness of authors along my journey who gave me information, tips and tricks and expected nothing in return. I am SO grateful for those kind women. So while there are a gazillion other authors out there who probably know a ton more than me, there are probably just as many who don't know as much and could use a little kindness.
In my previous life, I was a business coach and helped business owners with their content marketing (blogs, articles, newsletters, etc.). Helping other entrepreneurs is in my DNA, which is why in this new author life of mine, I've decided to start an author newsletter. While I am not a self publishing guru, I can make you one promise. When I come across proven gems and jewels that work in my business, I will pass them along to you. It is my karmic mission. There's no need to hide information from each other. There are definitely enough readers for us all:)
JOIN LISA'S AUTHOR NEWSLETTER
ARTICLES – Tips for making a living as an indie author.
How To Get Amazon Followers
How To Pay For Facebook Ads
TOOLS OF THE TRADE – Tools I use in my writing career.
Checking Sales – This is the resource most writers obsess about, checking book sales. Many writers do not like the sales interface that Amazon provides and wide authors rather check one location (rather than many websites) to see sales. I'm wide, so I prefer to use a 3rd party sales software. Some writers check several times a day, some once, some once a week. However often you want to check your stats, you need to count on the fact that they will be accurate.
Scribecount.com – This is the one I'm using now and what I recommend is the #1 choice for wide authors. It's robust, accurate, and the developers are very committed to indie authors.

Readerlinks.com – I love the visual interface of this software and it is the one I used prior to Scribecount. It accurately pulls in Amazon sales but you will need to manually add income from all the other vendors.
Book
Apple iMac – http://Apple.com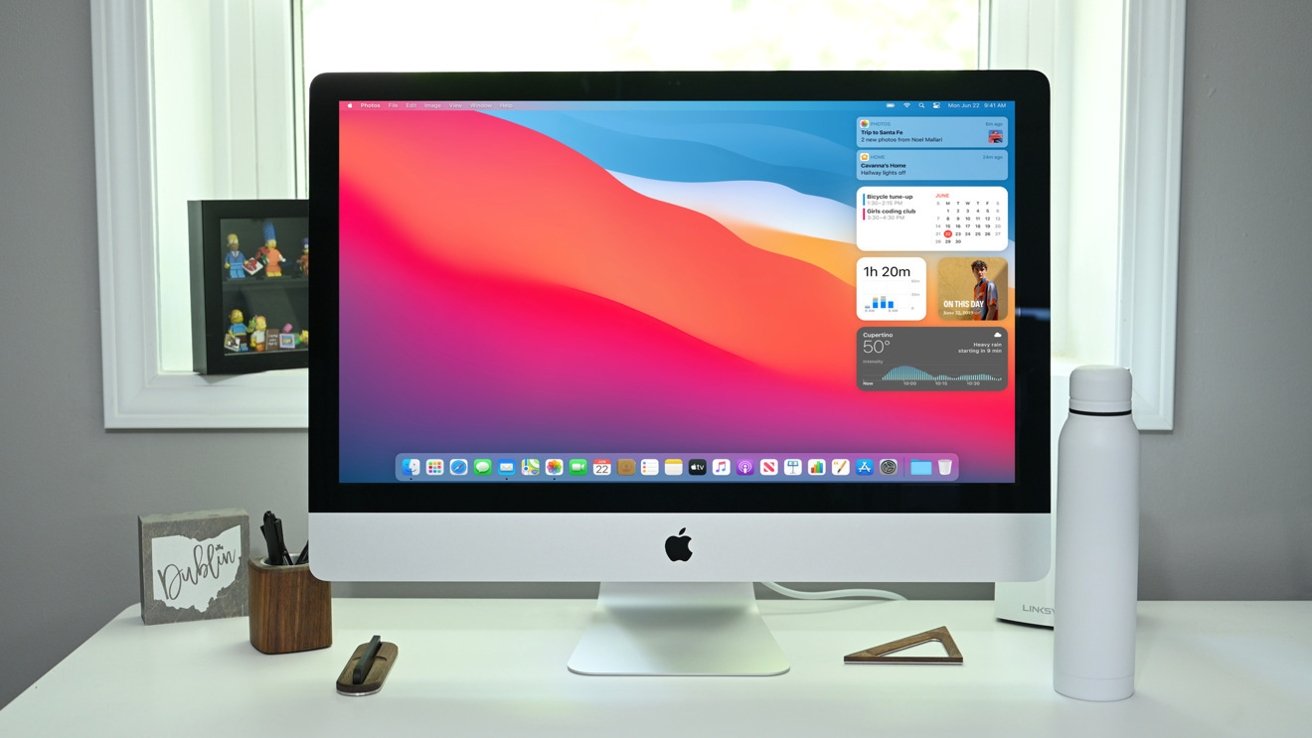 I do all of my marketing and some writing work on my desktop. It's a big 27″ screen that allows my old eyes to open several things at once and see it all clearly:) My Macs never break (knock on wood). The only time I get a new one is when I pass one down to one of my kids. In my opinion, they are worth every penny. *At the time of this writing, you still need a MAC to run Vellum Publishing Software (see below).

Apple MacBook Air – http://Apple.com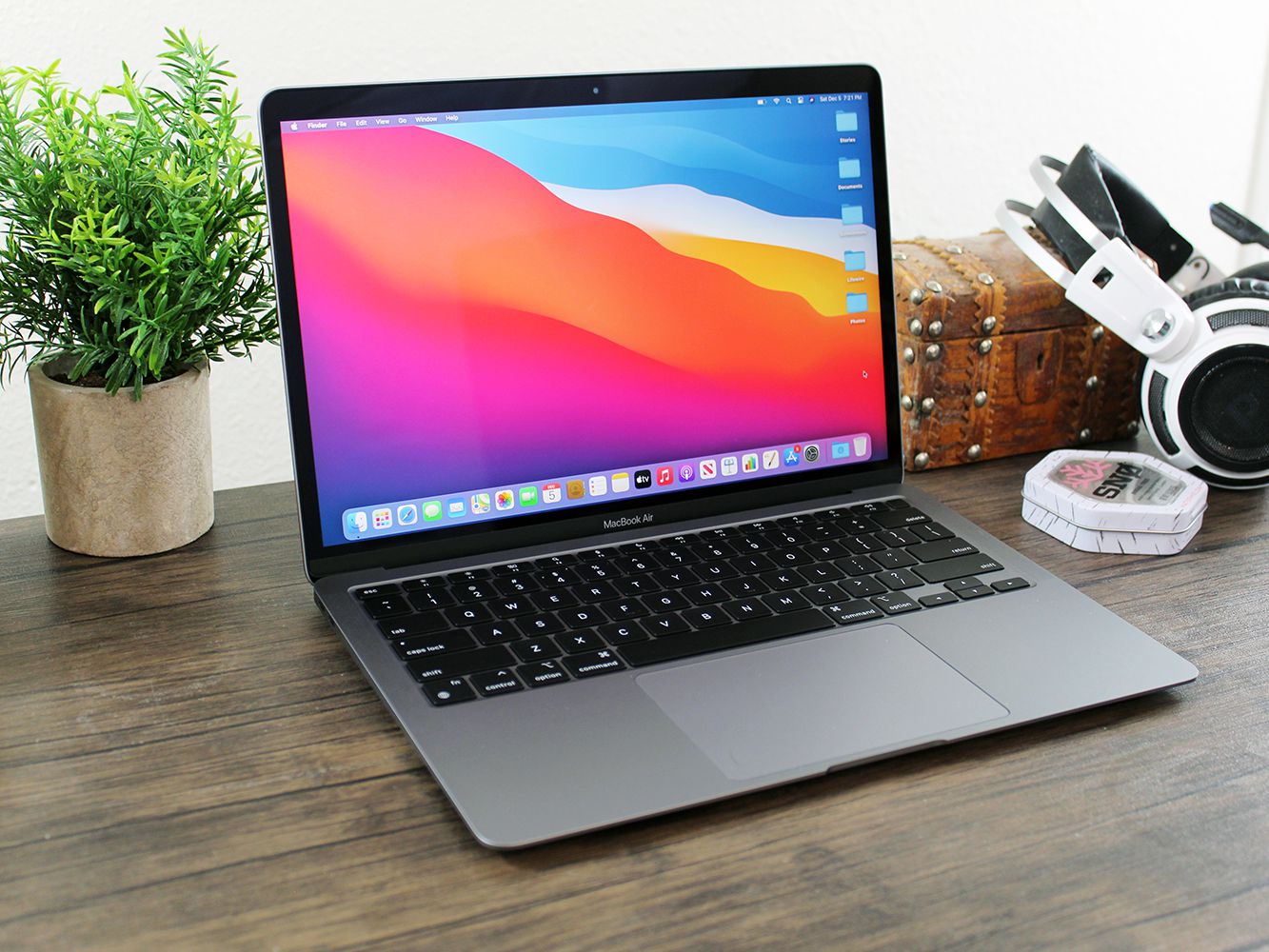 I live on the East Coast of the US so we have 4 seasons here. In the summer, I like to work outside as much as possible. I alternate between playing with my dogs, gardening, chatting with neighbors and writing. So I need a laptop for that. I use my MacBook Air which is nice and light but still powerful for all tasks that my desktop can do except I'm doing them outside in the backyard. I also like to have it when I need a change of environment when I'm writing. Sometimes I'll move to the living room by the fireplace or just stay in bed and write/edit.
On a budget? Shop for an official refurbished Apple computer here: https://www.apple.com/shop/refurbished

Apple iPad Mini – http://Apple.com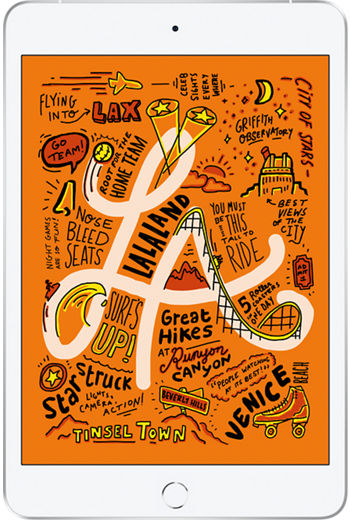 I publish my books wide and so I like to use my mini to download all the different retailer's reading APPS (Nook, Apple Books, Kobo) and purchase books when they have sales, etc. I love being able to read a book from any retailer on one device and I love the size of this device. It's perfect.

Alphasmart Neo – https://amzn.to/3cUbdi9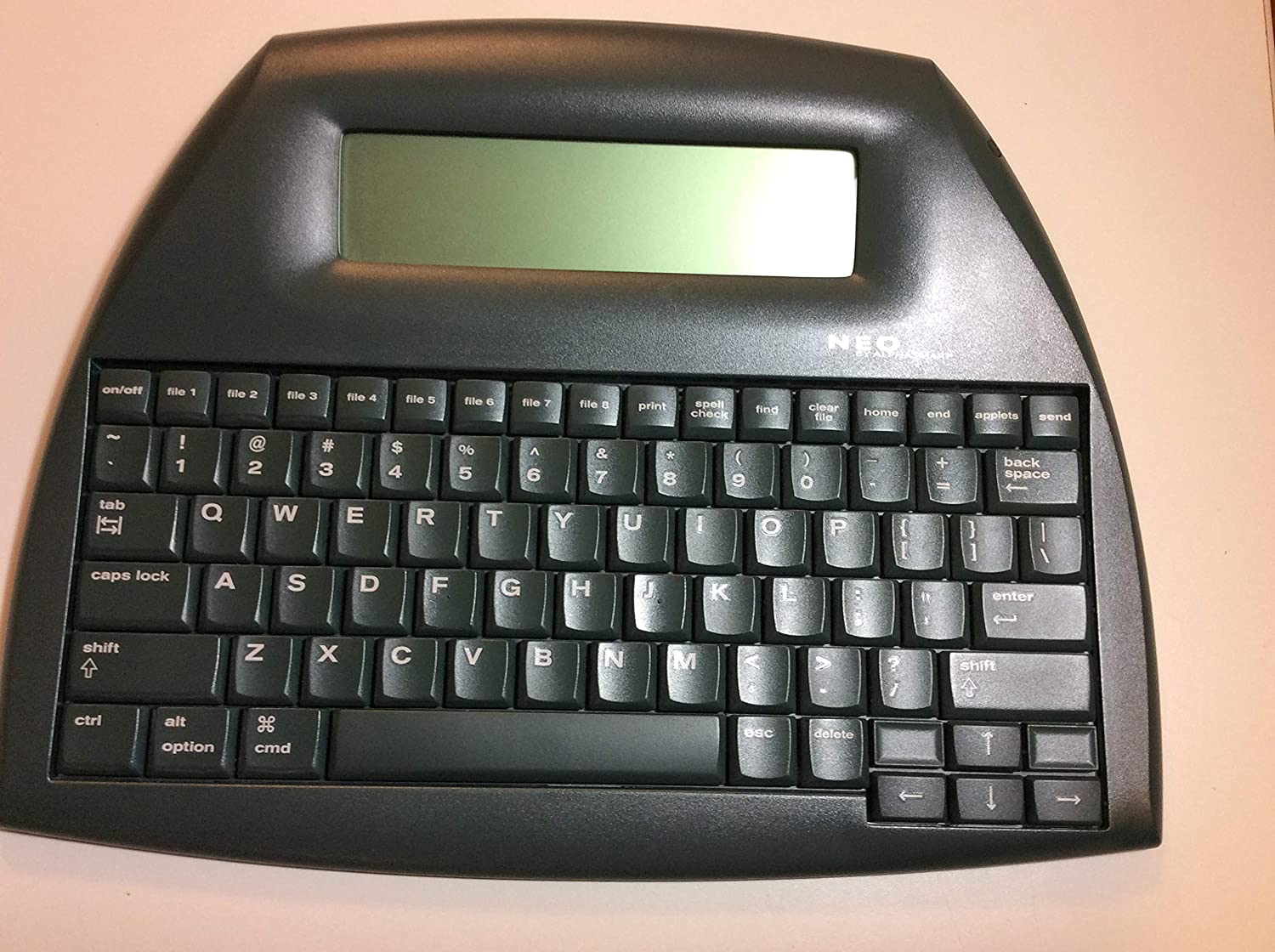 There was a time when schools taught typing to high schoolers and they practiced their skills on a word processing device called a Neo by Alphasmart. It's a very light device (2 lbs) that's powered by 3 Double A batteries which lasts months. Writers often pull this out when they need distraction free writing time. There's no internet. No email. No nothing. Just a few lines of text and the keyboard. This thing is AMAZEBALLS. I double my word count on it and tend to use it when I'm getting close to deadline, but I should use it for each and every book. Hey, I'm a work in progress:)
I believe that alphasmarts are no longer produced and schools have phased them out which is why you can typically only find them from third-party sellers on Amazon and eBay. I purchased mine from Amazon over 5 years ago.
Scrivener – https://www.literatureandlatte.com/scrivener/overview


I plot, draft and edit all of my books in this amazing writing software program and most authors I know use it too. There are just so many features that give you incredible planning and writing control that you just aren't going to get with a basic writing program such as Microsoft Word or Google Docs. My favorite features are that I can create, rearrange and color code scenes/chapters AND that I can create a file with one click to export for the next software I want to discuss…Vellum. This software is available for both PCs and MACs.

Vellum – https://vellum.pub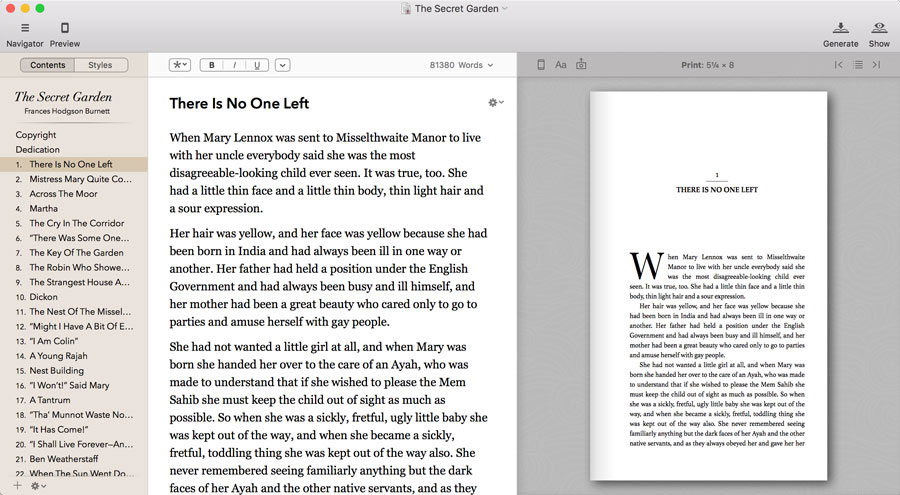 This publishing software takes a Microsoft Word file that you create from Scrivener or another word processing application and turns it into a beautiful ebook or paperback file. It really gives your books a polished and professional look.

Bookbrush – https://bookbrush.com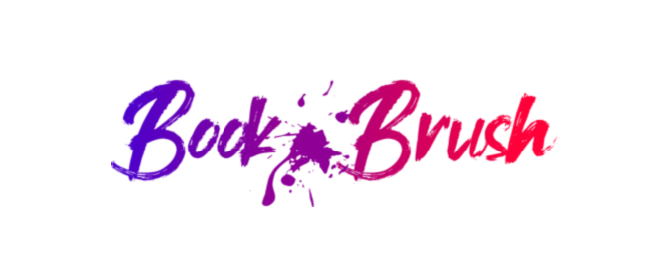 I use this tool to easily make book covers and ads and social media images for Facebook, Instagram, Bookbub and my own website. It's like "photoshop" for dummies. It's so easy to use.
Bookfunnel – https://bookfunnel.com



I write a lot of bonus material for my books and to make sure that I can deliver it to all readers and devices, I use Bookfunnel to deliver the file. So if you have a freebie, bonus material or an advanced reader copy of your book – Bookfunnel can easily deliver it to your readers. Another bonus?! They handle all of the customer service issue if a reader has trouble downloading the file.

Google Domains – https://domains.google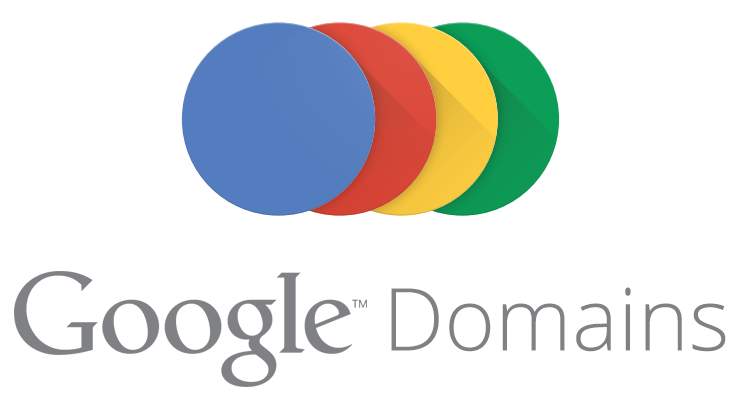 I purchase my author website URLs from Google Domains. I've been with other domain providers over the years, but having studied SEO for years, I think it's highly possible that owners gain a little SEO love from Google when you use their domain service. I have no hard proof of this. Just a hunch:)

Hostgator – https://hostgator.com
I use Hostgator to host my author website. I've used them for over ten years for other websites my husband and I owned and have never had one complaint. They've got great 24-hour customer service.

Querkywriter – https://www.qwerkywriter.com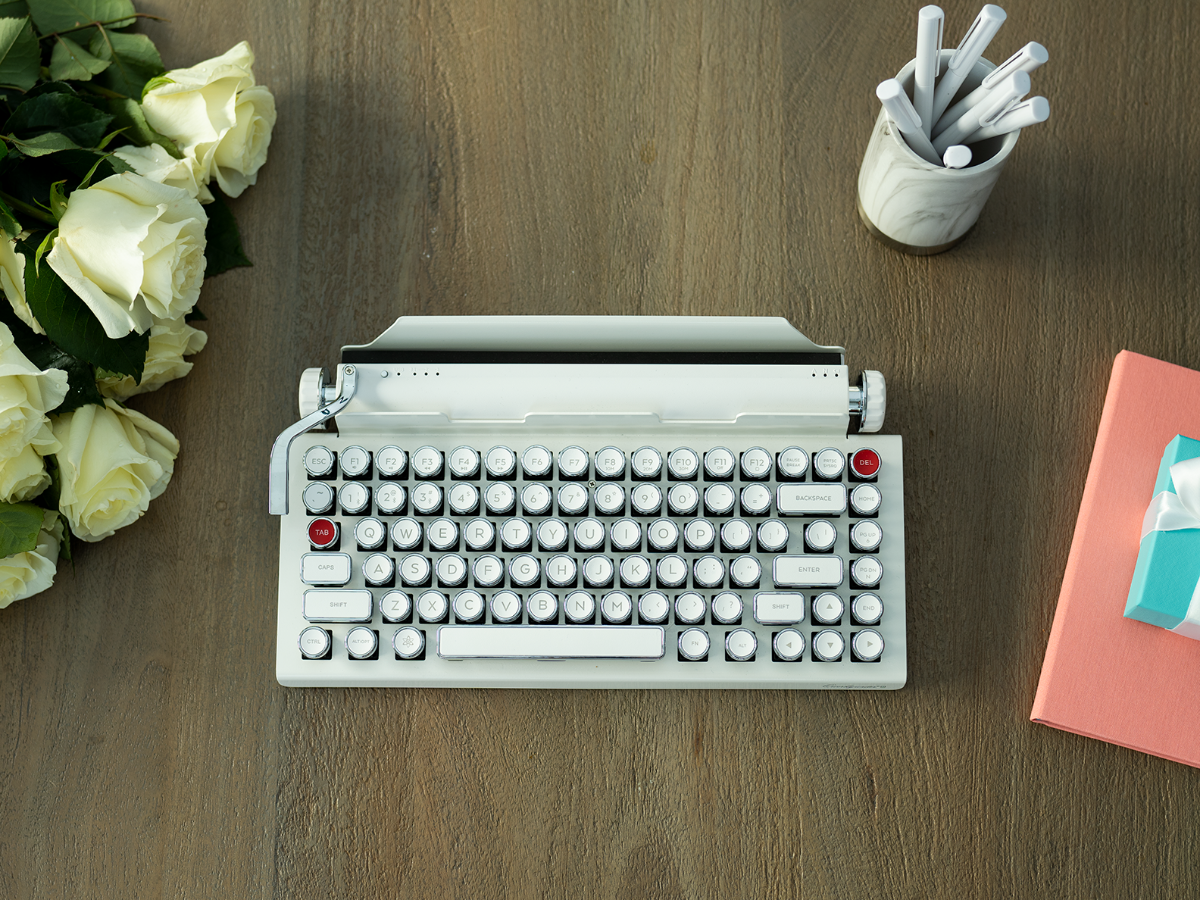 This is for writers who still love the click-clack sound of a keyboard. It's a beautiful USB or bluetooth enabled keyboard that you can use with any computer or bluetooth enabled tablet. I use mine with my iMac because when I used to take it to Starbucks, people would stare (and not in the good way:). I LOVE this keyboard.

Archetype Cards – https://amzn.to/2Q2EsGA
I like to use these when creating my character descriptions.
Cute Reading Glasses – https://www.peepers.com
Cubii Under Desk Elliptical – https://amzn.to/3mnXlzU
Neo Alphasmart – Check On eBay
reMarkable Tablet – https://remarkable.com
Commit30 Planner – https://commit30.com
Erin Condren Planner – https://www.erincondren.com
Purple Seat Cushions & Back Support – https://share.purple.com/x/6WD9mk
WRITING COMMUNITIES I LOVE
Wide For The Win – https://www.facebook.com/groups/wideforthewin
20BooksTo50k – https://www.facebook.com/groups/20Booksto50k
Indie Inspiration – https://www.facebook.com/groups/IndieInspiration
Some links on this page are affiliate links for which I may receive some compensation