USA Today Bestselling Author
Amazon All-Star Author
Hi, I'm Lisa Lang Blakeney. I grew up in Philadelphia, PA, an only child gorging myself on soapy daytime soaps, flashy nighttime dramas, and tons of romance novels. I'm a sucker for a happily ever after. I write about strong alpha men and the smart women they seek to claim because those bossy alphas wouldn't have it any other way:)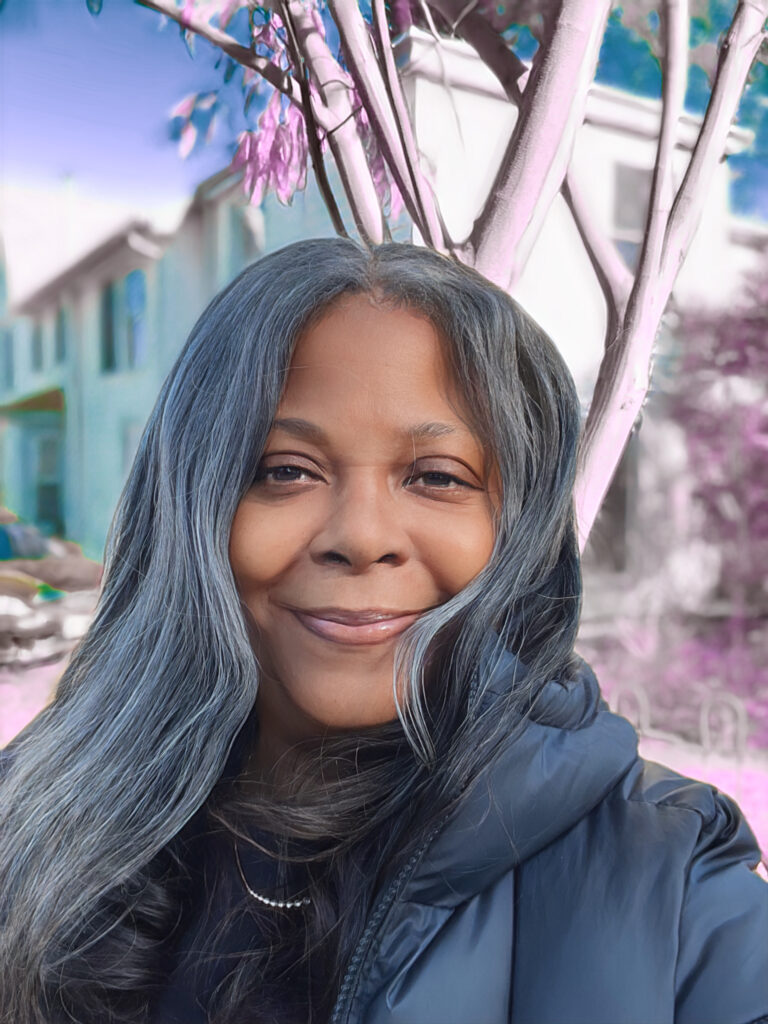 Like most writers, I have had an assortment of jobs and professions over the years, and I draw many of the scenes in my books from past experiences. I managed a women's health club; I managed a singing group, was a news journalist; I was a psychotherapist, and finally a business writing coach.
Throughout all of my jobs, I have always written. It is my therapy. But I finally decided to take the plunge and write romance the year I had to place my mother in a nursing home. She was fairly young, and it was a painful decision for me and my family. Seeing my mother in that state changed me. I realized more than ever that life is precious and that I finally needed to scratch publishing a novel off of my bucket list.
I wrote my first novel, Masterson (formerly titled Cousins), because I enjoy stories that feature alpha men, lots of dirty banter, and mature content … so be warned:) If this sounds like the types of novels you enjoy too, then I'm the writer for you.
I write out of my home office or patio (when it's warm) in the 'burbs of Pennsylvania where I live with my husband of 25+ years, my daughters, and my Labradoodles (that's a pic of my female doodle, Coco, waiting patiently for me to stop typing:)
If you'd like to send me a note, feel free to reach me via email. I respond to all emails personally.
Finally, thank you for supporting an indie author. Anything you can do, whether it be writing a review, or even simply telling a fellow reader that you enjoyed one of my books, helps with the bills around here. Thank you so much!
STALK ME LINKS
JOIN my VIP Mailing List: http://LisaLangBlakeney.com/VIP
JOIN my Patreon: https://patreon.com/lisalangblakeney
LIKE + FOLLOW my Facebook Author Page: http://facebook.com/authorlisalangblakeney
JOIN my Private Fan Group: https://www.facebook.com/groups/romanceninjas/
FOLLOW me on Instagram: http://instagram.com/LisaLangBlakeney
FOLLOW me on Bookbub: https://www.bookbub.com/authors/lisa-lang-blakeney
FOLLOW me on Twitter: http://twitter.com/LisaLangWrites
FOLLOW me on Pinterest: https://www.pinterest.com/lisalangwrites/
FOLLOW me on Amazon: http://amazon.com/author/lisalangblakeney

ORGANIZATIONS
I am a member of Delta Sigma Theta Inc. and The Independent Book Publishers Association.
STREET TEAM
Pimpers wanted!!! Please apply here to be a part of my street/ARC team.
REVIEWS
"Wow, the most Taboo in the reading world is about Stepbrothers then all of a sudden out of left field you get hit with another Taboo about Cousins. I was sucked into the story with no return, Hell I can't even say that I'm patiently waiting for book 2 because I'm not. I'm so excited and want more it's not even funny. Forget about Stepbrothers, Cousins seem to be more fun!!! This author is amazing her details and the dirty details all wrapped into one had my head spinning and my heart beating fast. I was enjoying the story more and more. The page turns and the words are really wonderful, they speak to you telling the story and not just some dull thing, something to tell everyone that will listen about. The characters are amazing and really east to fall in love with and enjoy the story that is being told. They make it so worth it. It's a 2 person very hott and lust filled POV story that makes the edge of the chair look amazing for the whole story. MUST READ!!!! Trust me it's a cover to cover read with no stops what so ever."

-Whispered Thoughts Blog