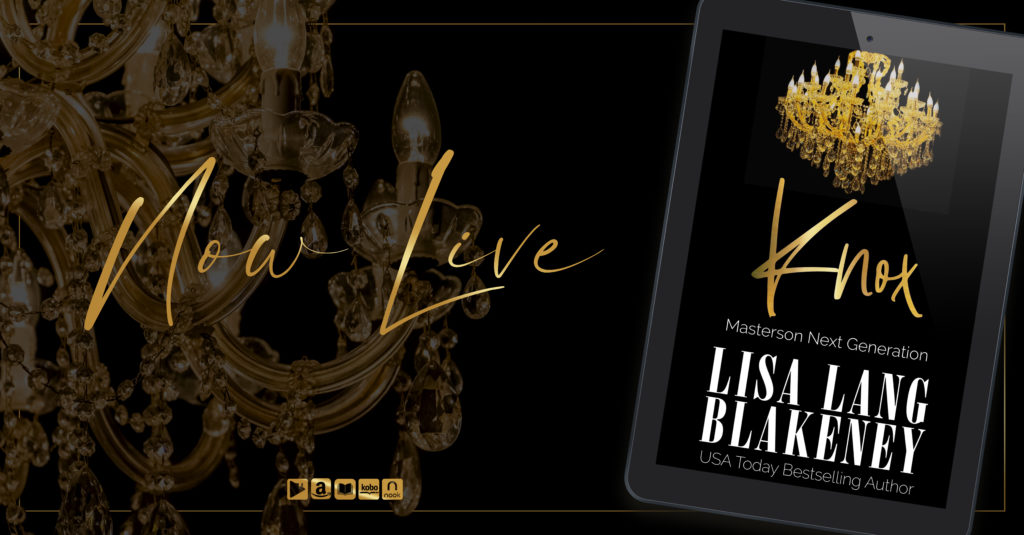 Never in a million years did I think when I first wrote Masterson over 8 years ago that I'd be writing another book featuring his son. And y'all, he's just as protective, possessive and freaky as his father. Gotta love those Masterson Men, right?

1. Be sure to download KNOX from your favorite retailer
2. Enter the new release giveaway (scroll down)
3. Share the good news with a friend!
Knox New Release Giveaway