Get this FREE summer special from my catalog. This series starter featuring the alpha hottie, Camden King, starts off with a BANG if you know what I mean. The chemistry between him and his fiery assistant, Jade is almost combustible.
Claimed will be free on all retailers for about 5 days. Get it while you can!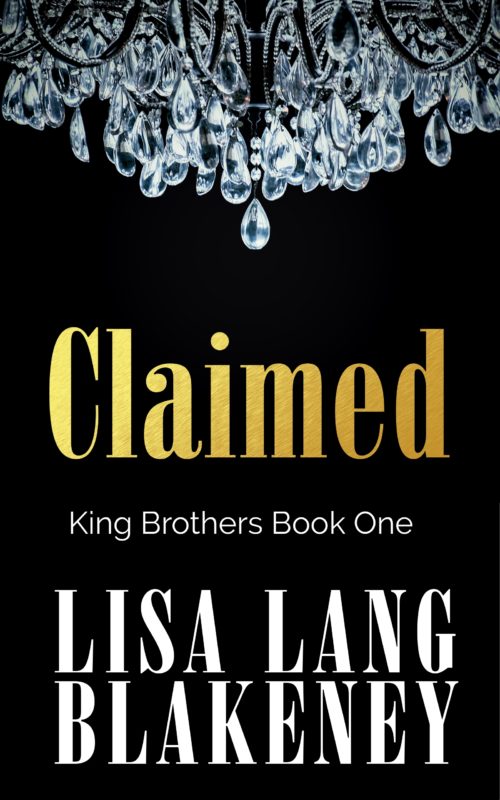 Claimed
FREE ON ALL RETAILERS FOR A LIMITED TIME!!!
Despite Jade's attraction to her sexy, arrogant boss, Camden, she won't make the mistake of sleeping with him again. But he'll stop at nothing to change her mind…
About the Book
I work for him, but I can't stand him. I slept with him once, and he never lets me forget it. Camden King thinks he can have me again…and again…and again. But he can't…I won't let that happen. I just have to last thirty days to prove it to him. Will I be able to hold out? Or have I finally met my match…
Endorsements
"HOT in all senses!"
– Amazon Reviewer
Disclosure of Material Connection: Some of the links in the page above are "affiliate links." This means if you click on the link and purchase the item, I will receive an affiliate commission. I am disclosing this in accordance with the Federal Trade Commission's
16 CFR, Part 255
: "Guides Concerning the Use of Endorsements and Testimonials in Advertising."