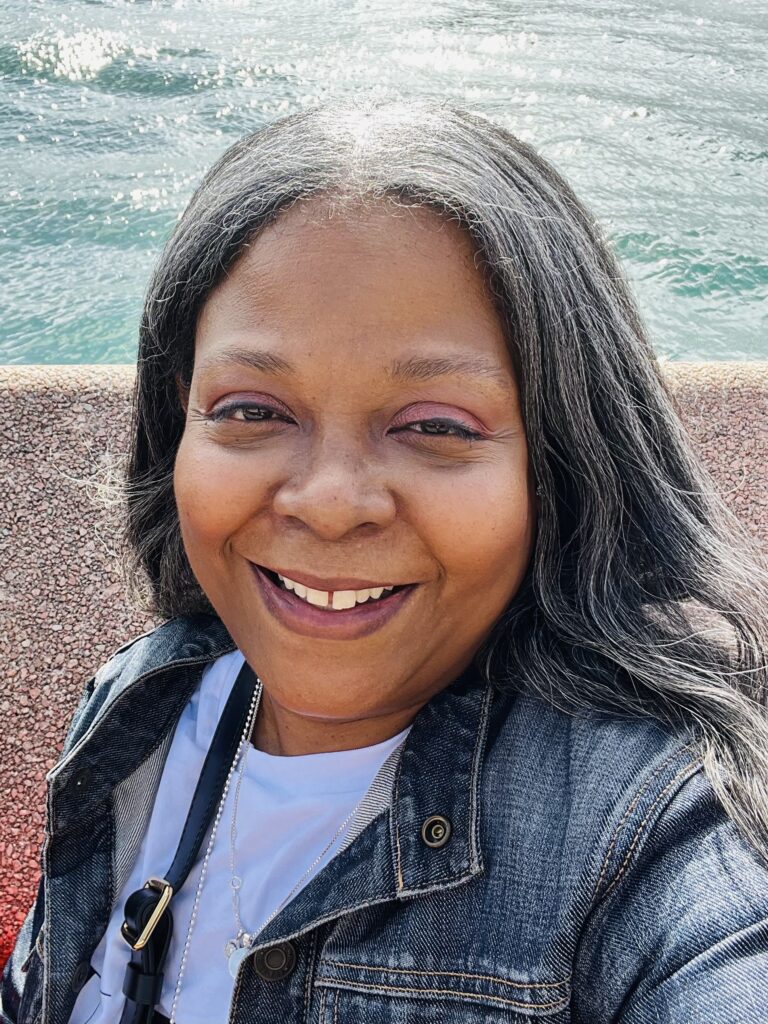 IT'S GEMINI SEASON, Y'ALL
Today is my birthday and I just wanted to thank you all for the wonderful support you've shown me over the years. It's truly a dream come true!
To celebrate I have a giveaway for 3 different $25 gift cards! Please enter HERE.
Have a wonderful day!