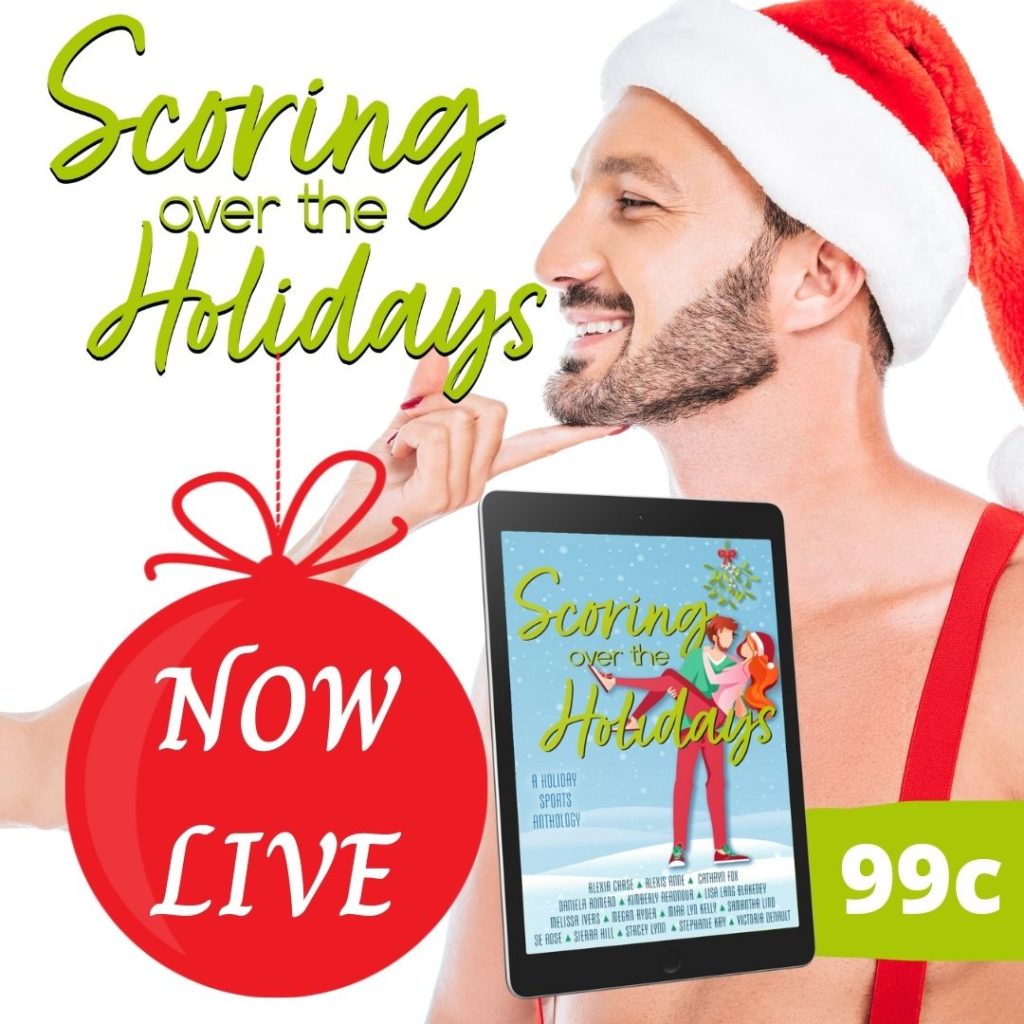 15 Authors. One amazing holiday anthology. Only .99 for a limited time!
My story is: Freak: A Holiday Arrangement
I'm spending holiday break tutoring the guy I've had a crush on since freshman year. That is until the hottest ball player at our university shows up instead.
Freak needs to pass a class in order to graduate and heard I was the best, so we make the wildest holiday arrangement ever.
If I help him ace his final by the end of the semester
He'll help me land the guy of my dreams by Christmas.
Every moment we spend plotting my target's seduction is hilarious.
Until I realize that I'm actually the one who's being seduced.
Kindle US: https://www.amazon.com/dp/B09N1XN27M
UK: https://www.amazon.co.uk/dp/B09N1XN27M
CA: https://www.amazon.ca/dp/B09N1XN27M
AU: https://www.amazon.com.au/dp/B09N1XN27M
Apple: https://books.apple.com/us/book/scoring-over-the-holidays/id1598148924
kobo: https://www.kobo.com/us/en/ebook/scoring-over-the-holidays
Nook: https://www.barnesandnoble.com/w/scoring-over-the-holidays-megan-ryder/1140574058?ean=2940160764337