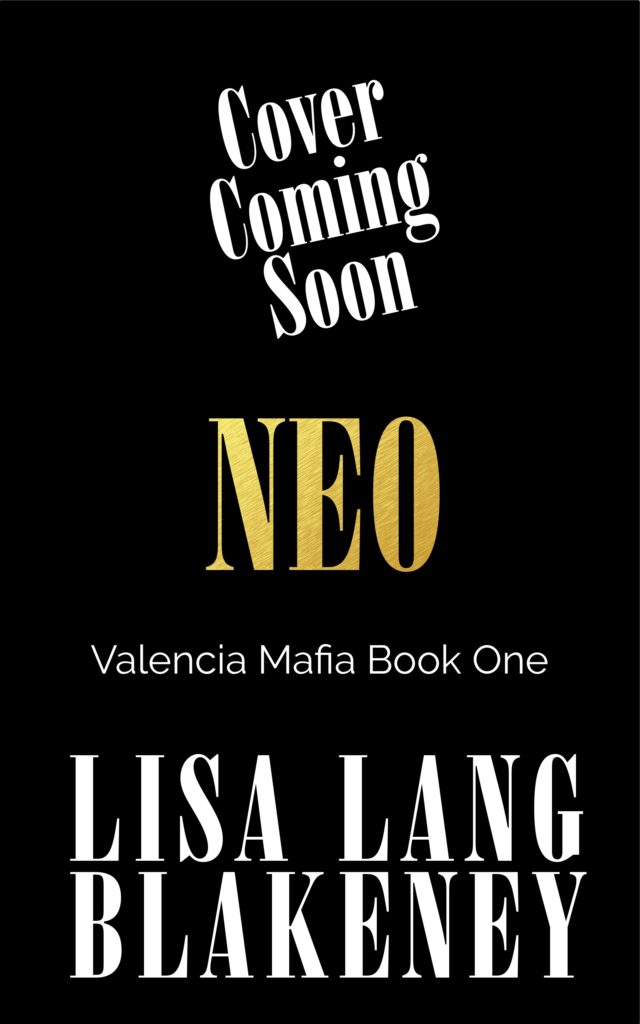 Writing a new series is exciting and stress-inducing for lots of authors (including me:), but this story has been in my head for over 4 years and so I needed to finally make it happen. So what is NEO? He's the first book (and the first born son) in my new mafia romance saga and I know you're going to love him!
✔️Flawed Hero
✔️Heroine In Danger
✔️Off The Charts Chemistry
✔️Steamy Scenes
Ready for Neo?
ADD NEO to your TBR on Goodreads.