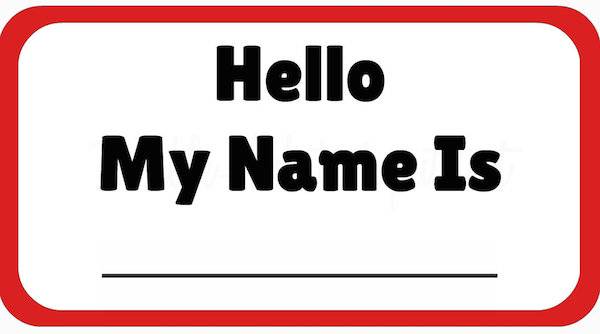 I really shouldn't have to bribe you to do this, but I'm fine with it if you are:) Please take a moment to introduce yourself in the comments. I love to get a snapshot of who my readers are. I'll randomly select one person to win a $10 gift card just for participating!
So here's what you should tell me:
Your first name only.
Where in the world you're from.
Your favorite book of mine.
And tell me if you sleep with the television ON or OFF!
*Winner will be randomly selected for no good a$$ reason, by July 5th, and will be announced in my next VIP newsletter.