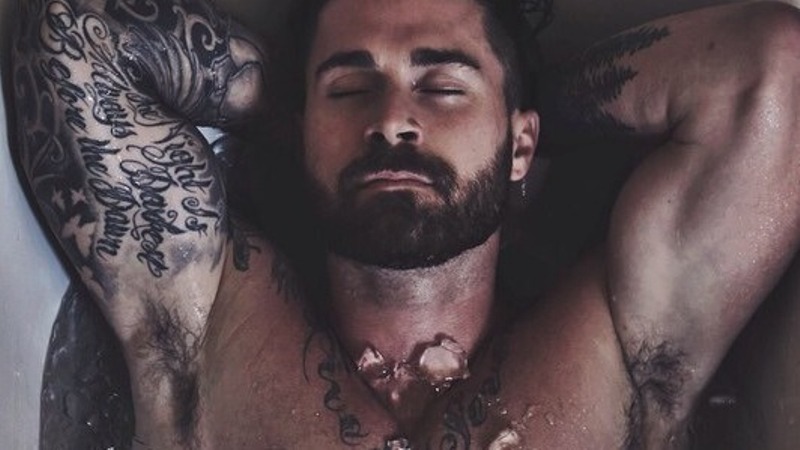 One of my goals as an author is to reach readers in all the many places that they consume romance. I'm pleased to announce that my work is now on @Radish_Fiction. Radish delivers romance in a serialized fashion to an app on your phone. It publishes books by episodes like a television series or soap opera. Each episode ending in a cliffhanger. I really like it!
I have started on Radish by rolling out the Masterson Trilogy and will work through my backlist, BUT I will also be writing exclusive content on Radish as well. I think it's a new and exciting platform for readers and I look forward to publishing there.
I will let you know once I publish my exclusive stuff there. In the meantime, you can download the APP and try it for yourself if it sounds interesting. If you're new to me, you can start with Masterson Book One. The entire book is free for now on Radish.