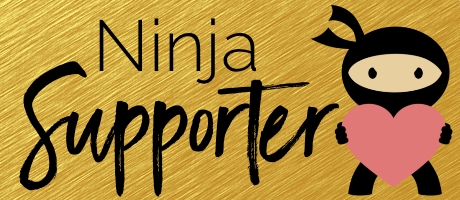 In a recent VIP newsletter, I included a link to some KNOX bonus content, but now I've made a major shift in the way I will deliver future bonus material. I've created a Patreon.
Okay, let me explain. I have several standalone stories and bonus scene ideas rattling around in my head that I have no plans of releasing because of either time constraints or because the stories don't "fit" in my existing series.
Patreon has made it possible for authors to deliver extra content and value to readers while being supported by y'all financially to do it. It's a win-win for both of us.
When you become one of my romance ninja"patrons" you will gain exclusive access to my first novel that I'll be writing in real-time on Patreon titled: Bang! Bang! It's a juicy, dark romance that I know you will love. As soon as I have a few patrons on board, I'll start releasing chapters. I'll release them every Friday.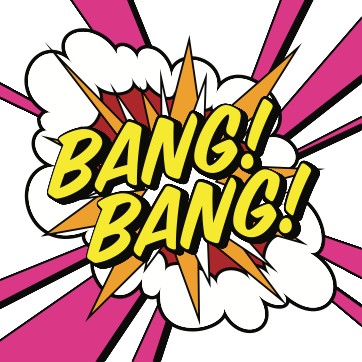 And there are many other benefits to becoming a patron depending on what tier you support me at including: early access to my works-in-progress and cover reveals, access to all current and future bonus scenes and epilogues, a free ebook a month, free paperbacks, your name in book acknowledgements, and a personal holiday card from me:)
If this sounds like your cup of tea, I invite you to check out my page, see which tier is right for you, and become a patron. *Please note, that there is also a tier for international readers who may want paperbacks. I've built in the cost of extra shipping into that tier.
If you have any questions about Patreon, please feel free to email me directly. I am excited and look forward toward this new journey together. Oh, and brace yourselves for lots of dog pics:) lol!
-Lisa