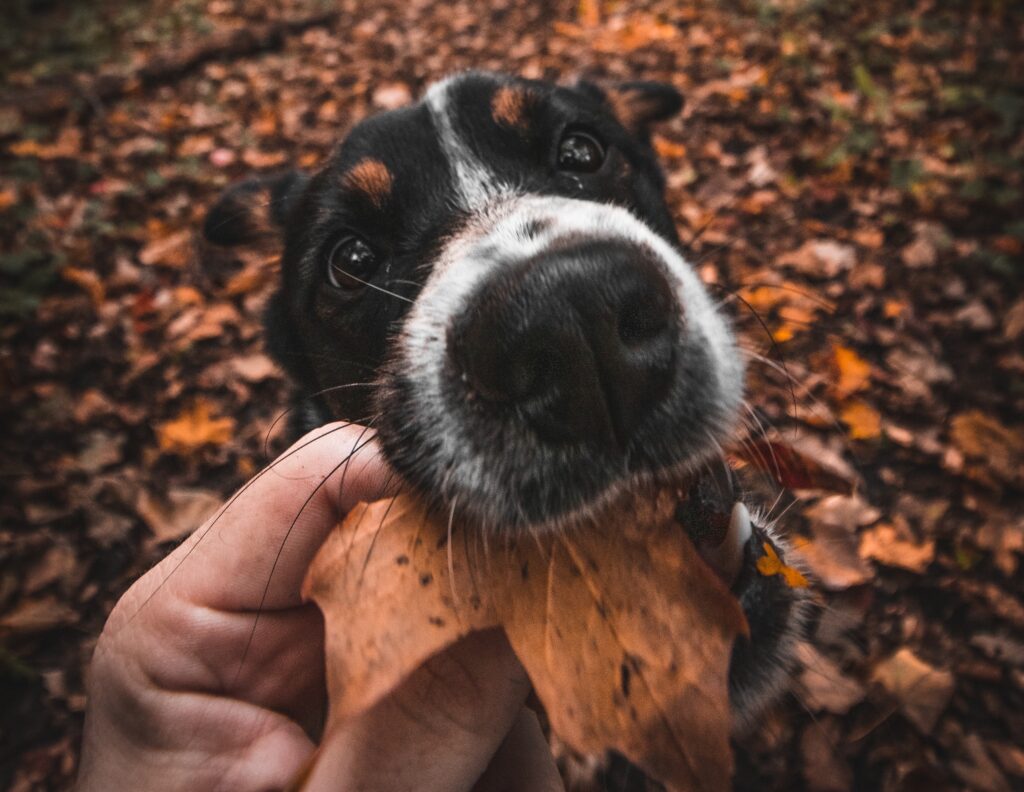 Hello, Romance Ninjas!
Ah, the nip in the air, the scent of pumpkin spice everywhere, and the dazzling display of leaves turning from green to brilliant shades of gold, amber, and crimson. Yes, while it was 95 degrees last week in the Eastern part of the United States, I think that fall is finally here, and with it comes the excitement of wrapping ourselves in cozy sweaters and diving into a new adventure, whether it's a book, a new hobby, or simply daydreaming by the fireside. But here's the thing: while I am total love with fall, I understand that every season has its charm. Each one holds a special place in our hearts for different reasons. Maybe you're a summer sun-worshipper, a spring flower-child, or perhaps winter's serene snowy landscapes are more your style. And so, in the spirit of celebrating all things seasonal, I'm thrilled to announce my 2023 Fall Giveaway!
🎉 Here's How to Enter: 🎉
Simply drop a comment below sharing your favorite season and a cherished memory or reason associated with it. Whether it's the joy of building a winter snowman, the thrill of a summer beach day, the rejuvenating scent of spring flowers, or that perfect fall hike amidst the changing leaves – I want to hear about it!
Why Enter?
Besides sharing a slice of your life and reading about others' beloved moments, you stand a chance to win a surprise book package packed lovingly from me!
A Few Guidelines:
1. Keep your comments heartwarming and positive.
2. Feel free to reply to others' comments – who knows, you might bond over shared experiences!
3. Ensure your comment is entered by midnight EST, September 21, 2023, to be eligible for the giveaway.
By sharing, not only do you get to reflect on the beauty of each passing season, but you also become a part of a community that values memories, stories, and the simple joys of life. So, whether you're reading this while sipping on a summer lemonade or wrapped up in a blanket with a cup of cocoa, jump into the comments and let us all know: What's your favorite season and why?
I can't wait to read your stories and memories. Let's celebrate the beauty of change, the magic of each season, and the stories that make them unforgettable. Happy commenting and best of luck!
xoxo,
Lisa
P.S. The winner will be announced in next week's VIP newsletter. Make sure you're subscribed.