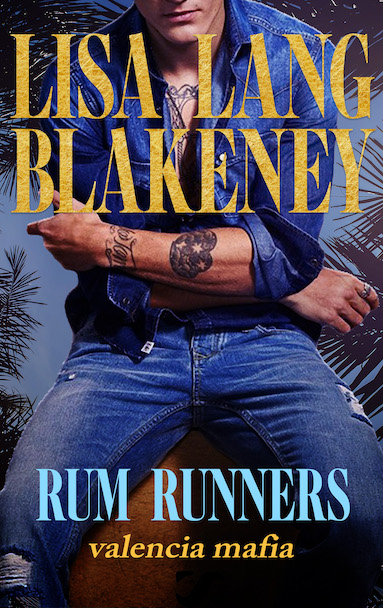 New Series Alert!!! The Valencia Family Mafia is coming soon. This series is scorching hot and features a family of brothers (and one sister) who run a very successful rum distillery– although it's really a cover for the more dangerous family business!
The series will begin with a prequel (that's the yummy cover above) giving you a little background on the family and setting up the first couple. Then each family member will get their story.
I don't have a release date yet as I don't like to rush myself, but it is definitely coming this fall. To celebrate I'm giving away a $10 Amazon Gift Card when you add the book to your Goodreads TBR. To enter, all you have to do is CLICK HERE and follow the instructions on the pinned post. Please be sure to share the giveaway with a friend and help me get the word out. I appreciate it so much!
xoxo,
Lisa