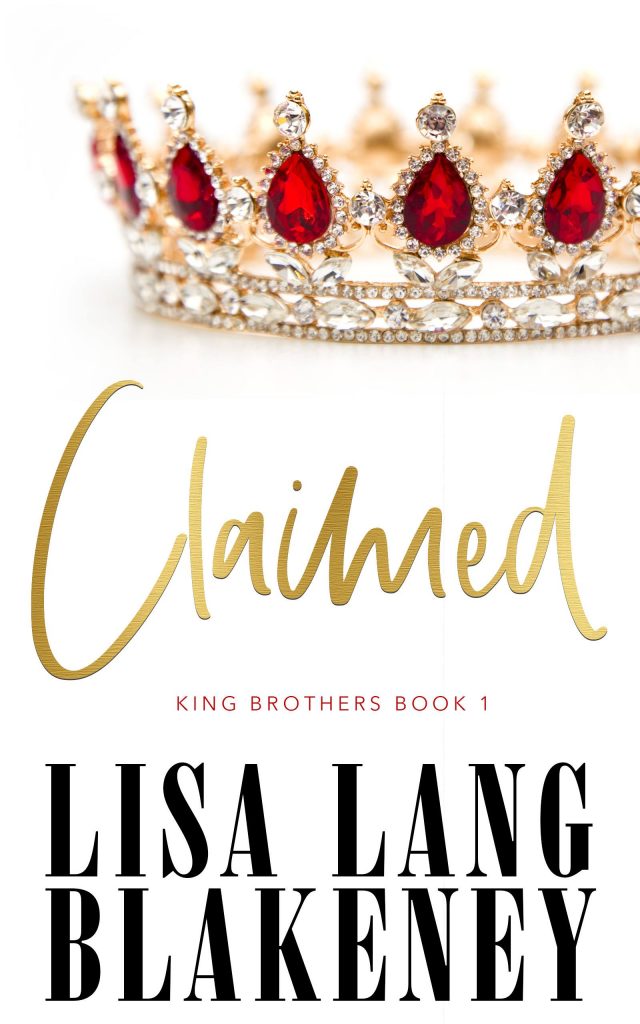 I am celebrating the fact that the King Brothers have some beautiful new covers for 2020! If you haven't read the series about these hysterical antiheroes who fix celebrity messes for a living then now is a great time to pick up the first novel. Claimed is on sale for .99 on all retailers!
https://geni.us/claimedllb
There's also a BIG rafflecopter giveaway going on here for a $25 gift card and a signed Claimed paperback. Make sure to ENTER and tell me that you did in the comments, AND I will enter you in an additional giveaway I'm having over here on the site for a $5 Gift Card!
*Please note that Claimed was originally released under the name Claimed By A King.