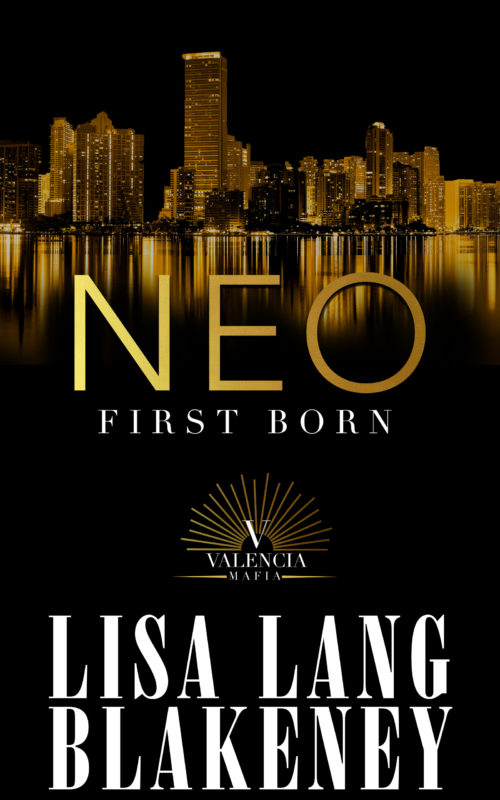 New Mafia Romance Trilogy!
From USA Today Bestseller Lisa Lang Blakeney comes a page turning, enemies-to-lovers romance trilogy that will leave you breathless.
Order Now!
About the Book
There was a brief moment in time when I believed in Santa Claus, the kindness of strangers, and that being born a Valencia was the best thing that could of ever happened to me. Where I'm from the Valencia name instills fear, awe and respect from people of all walks of life. As I grew older though, I began to understand that my pedigree comes with a cost.
A cost in freedom.
A cost in personal choice.
A cost in blood.
Many years ago, in a hotel ballroom there was a deal made between my family and another to merge power and dominate the Florida underworld.
The deal was a marriage.
Their first born daughter.
To a Valencia first born son…me.
But let me be perfectly clear. 
I never wanted this.
I still don't. 
But even though my life has been fractured after suffering the most vicious tragedy possible, years later the promise still remains. 
The expectation is still the same.
I am a mafia prince expected to claim his princessa and anything less will not be tolerated, although following family orders may lead to the utter destruction of us all.
This is book one of the NEO Mafia Romance Trilogy and is not a standalone romance.
Endorsements
"I cannot WAIT for this new series from Lisa!"
– VIP Reader
Disclosure of Material Connection: Some of the links in the page above are "affiliate links." This means if you click on the link and purchase the item, I will receive an affiliate commission. I am disclosing this in accordance with the Federal Trade Commission's
16 CFR, Part 255
: "Guides Concerning the Use of Endorsements and Testimonials in Advertising."