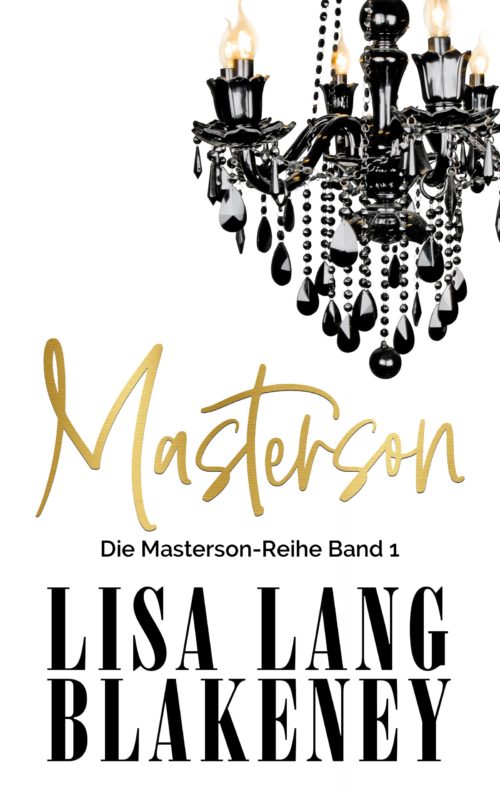 Die Erfolgsreihe aus den USA - endlich auch auf Deutsch!
Ein gefährlicher Mann, der jedes Problem regeln kann.
Eine süße Computernerdin.
Eine Leidenschaft, die an Besessenheit grenzt.
Eine Verlockung, die völlig tabu ist …


Order Now!
About the Book
Nachdem Elizabeth Hill in ihrer Wohnung von einem Eindringling brutal angegriffen und dann von ihrem Ex-Freund kurzerhand abserviert wurde, zieht sie zum Schutz bei einem Teil ihrer Familie ein, den sie kaum kennt. Alles, woran sie sich über den Stiefsohn ihrer Tante, Roman, erinnert, ist, dass er der launische, gemeine Junge war, der ihr einen grausamen Streich spielte, als sie gerade sechs Jahre alt war; aber sie lernt bald, dass er jetzt ein komplexer und vielschichtiger Mann ist, der die Fähigkeit hat, sie zu beschützen, ihre Leidenschaft zu entfachen und sie zu rächen, wie es noch nie jemand zuvor getan hat.
Der wohlhabende Roman Masterson macht sein Vermögen, indem er für viel Geld und mit allen Mitteln Prominentenprobleme behebt. Er ist ein großmäuliger, launischer Womanizer, der weder die Zeit noch die Lust hat, den Babysitter für eine leichtgläubige kleine Göre aus der Vorstadt zu spielen … bis er sie unwissentlich mitten auf einer überfüllten Tanzfläche entdeckt und sich dann sofort entscheidet, von diesem Moment an jeden ihrer Orgasmen für sich zu beanspruchen. Er weiß allerdings nicht, dass die Frau, auf die er jetzt Anspruch erhebt, dasselbe Mädchen ist, das zu beschützen er verpflichtet ist.
Other Books in "Masterson Series (German Editions)"
Disclosure of Material Connection: Some of the links in the page above are "affiliate links." This means if you click on the link and purchase the item, I will receive an affiliate commission. I am disclosing this in accordance with the Federal Trade Commission's
16 CFR, Part 255
: "Guides Concerning the Use of Endorsements and Testimonials in Advertising."