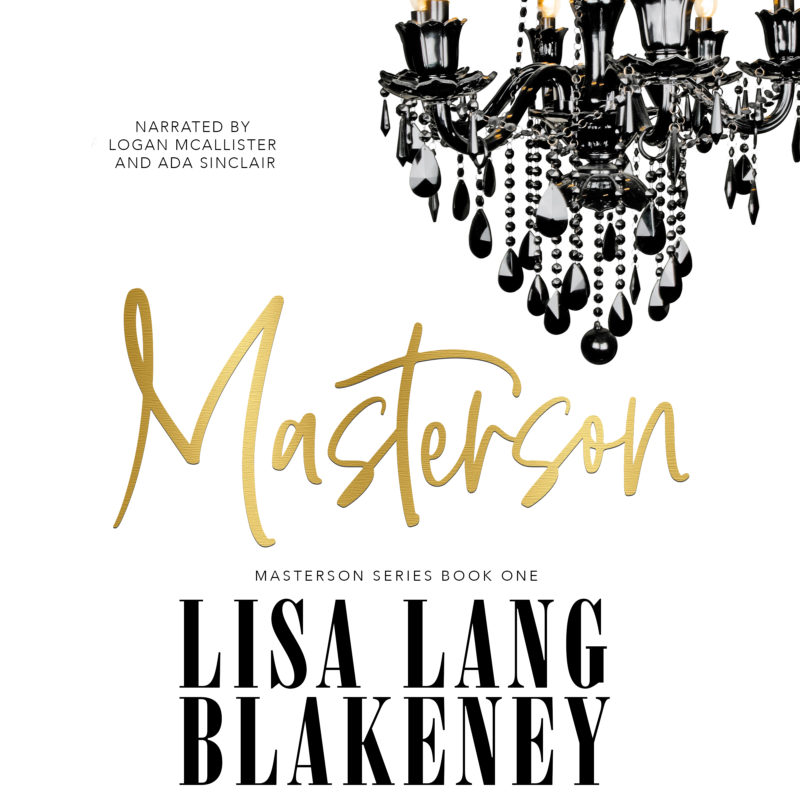 Sexy Dual POV Narration!
Roman Masterson is rich, tatted, has a very dirty mouth, carries a gun for a living, and can't keep his hands off of Elizabeth … even though he really should. Listen to this addictive, romantic suspense series about a swoon-worthy bad boy who falls hard and fast for the girl he's promised to protect.
Order Now!
About the Book
She's a sweet girl in trouble. He's a bad boy asked to protect her. Their chemistry is undeniable but it's an attraction that's completely off-limits to explore. That was their first mistake….
After Elizabeth Hill is brutally attacked in her apartment by an intruder and then unceremoniously dumped by her ex-boyfriend, she moves in with family that she barely knows for protection. All she remembers about Roman is that he was the moody, mean boy who played a cruel trick on her when she was just six years old. She soon learns that he is now a complex and multilayered man who has the ability to protect her, ignite her, and challenge her like no one ever has before.
Wealthy Roman Masterson makes his fortune by fixing celebrity problems for big money and by any means necessary. He is a foul-mouthed, bad-tempered playboy who doesn't have the time or inclination to babysit a gullible little brat from the suburbs…until he unknowingly spots her in the middle of a crowded dance floor and decides right then and there that she belongs with him. Little does he know that the woman he craves, is the same girl he's been sworn to protect.
Other Books in "Masterson Audiobooks"
Disclosure of Material Connection: Some of the links in the page above are "affiliate links." This means if you click on the link and purchase the item, I will receive an affiliate commission. I am disclosing this in accordance with the Federal Trade Commission's
16 CFR, Part 255
: "Guides Concerning the Use of Endorsements and Testimonials in Advertising."