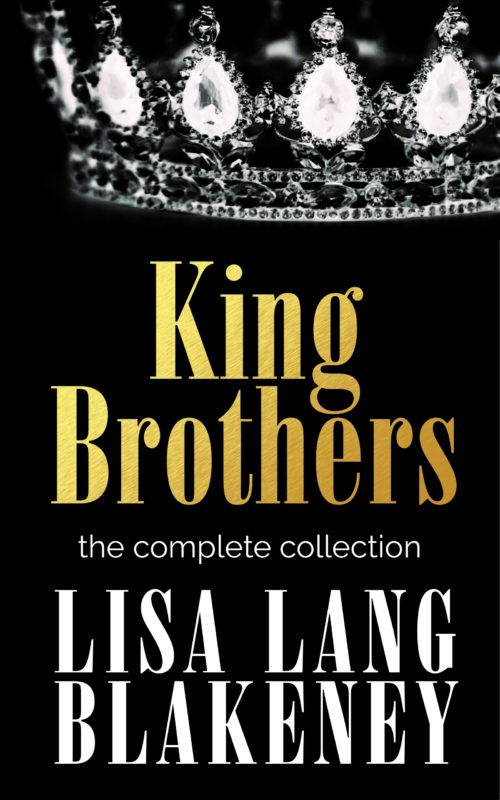 Hot Mafia Brother Bundle!
All 4 full-length books are in this alpha HOT series about three badass brothers who claim their women without apology. All interconnected, standalone novels, available in one convenient bundle! Over 800 pages of addictive, King Brothers romance.
Order Now!
About the Book
Book One: Claimed
Camden King Is My Cocky, Badass, Boss And He's Coming For Me… I work for him. But I can't stand him. I slept with him once. And he never lets me forget it. He thinks he can take me again…and again…and again. But he can't…I won't let that happen. I just have to last thirty days to prove it to him. And hopefully I can last..
Book Two: Indebted
There's something about Cutter King that reminds me of every bad relationship I've been in and every bad decision I've ever made… He's desperately good looking, but he knows it. He's built sturdy and strong like a tank, but he's reckless. He looks like every woman's fantasy, yet for me he's a nightmare. Too bad I owe him big time. And now he's moved in next door to collect.
Book Three: Broken
First, he lied to me. Then he seduced me. Now he's broken me. I knew him as a boy, but now the boy is back—a hardened criminal. Big as hell. Blindingly beautiful. Sexy as sin. Dripping with attitude. Covered in ink. And carrying a colossal chip on his shoulder. I want to keep my distance. Needing to protect myself and my virginity. He's awakening parts of me that I never knew were dormant. Ruining me for any other man. I should have known that nothing this good would be healthy for me. He's a liar. A thief. A convict. A deviant. I need to walk away from this man who's breaking me piece by piece. Only my heart is not cooperating.
Book Four: Promised
King family drama. King family hotness. You are cordially invited to A King Family Wedding. The question is which one of the Kings will make it to the altar? Follow these three badass brothers as they unapologetically claim their forever after in this sweet and sexy novella.
Other Books in "Box Sets"
Disclosure of Material Connection: Some of the links in the page above are "affiliate links." This means if you click on the link and purchase the item, I will receive an affiliate commission. I am disclosing this in accordance with the Federal Trade Commission's
16 CFR, Part 255
: "Guides Concerning the Use of Endorsements and Testimonials in Advertising."