♥LISA'S ROMANCE BONUS ROOM♥
Welcome to Lisa's Romance BONUS Room where you will find special extra content for all most of my releases. But of course, there's some rules to this shit:
Bookmark This Link For Future Releases.
Let me know if you have any requests for future bonus materials HERE.
This page is for VIPs only.
---
↓↓
FREE READS↓↓
MASTERSON
For a limited time you can read the first book in the Masterson series for FREE (regularly $4.99).
Download Your Free Copy Here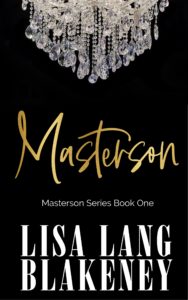 ---
ALPHAS UNLIMITED
Grab this bestselling romance sampler to discover which book you want to read first!
Download Your Free Copy Here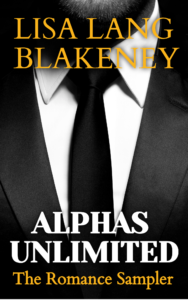 ---
↓↓
EXTENDED EPILOGUES & CHARACTER INTERVIEWS↓↓

MASTERSON BONUSES
Roman Masterson Unfiltered
A short and sweet Q&A interview with the ultimate alpha, Roman Masterson. Sit back and drool a bit as fan favorite Roman Masterson tells all (or as much as we could get out of him!) in an intimate Q&A.
Download Your Free Copy Here
I Need To Read This Series First
---
Knox – Bonus Epilogue To Masterson Made (Masterson Series Book 4)
Take a fast-forward look at couple Roman and Elizabeth and their son, Knox as a teenager. 
Download Your Free Copy Here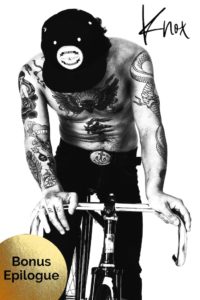 I Need To Read This Book First
---
CLAIMED BONUS
Camden & Jade Unfiltered
Grab the bonus epilogue AND Q&A character interview of HOT couple, Camden & Jade. Totally unfiltered.
Download Your Free Copy Here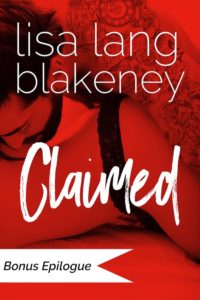 I Need To Read This Book First
---
INDEBTED BONUS
Bonus Extended Epilogue 
Grab this yummy extended epilogue from this crazy HAWT couple, Cutter and Sloan.
Download Your Free Copy Here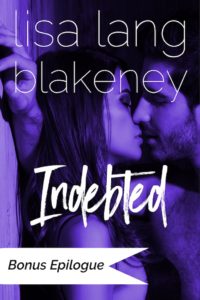 I Need To Read This Book First
---
SAINT BONUS
Bonus Extended Epilogue 
Take a peek at what the NFL's favorite couple, Saint + Sabrina, are doing in the future.
Download Your Free Copy Here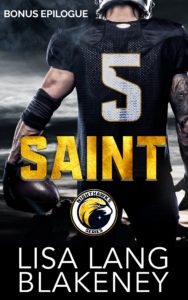 I Need To Read This Book First
---
JETT BONUS
Bonus Extended Epilogue 
Take a peek at what the NFL's power couple are up to on their wedding day.
Download Your Free Copy Here
I Need To Read This Book First
---
RUSH BONUS
Bonus Extended Epilogue 
Take a peek at these best friends turned lovers in their yummy future.
Download Your Free Copy Here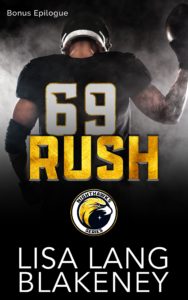 I Need To Read This Book First
---
↓↓
FAN PAGES↓↓