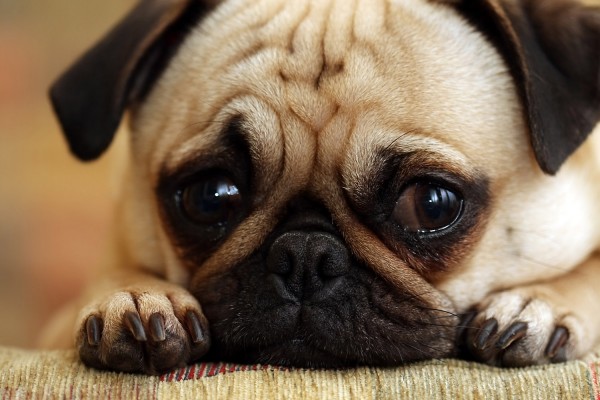 Wait…I'm truly sorry to see you go.
If I am sending you too many emails you can simply sign up to receive my NEW RELEASE ONLY notifications. I will only email you when I have a new book that is live. Sound good? Then sign up below for the new release only list and happy reading!
xoxo,
Lisa
Another option would be to get NEW RELEASE notifications only via text message. If that sounds more up your alley, then simply text the words always alpha romance to 31996 in order to subscribe and never miss a new novel from me.