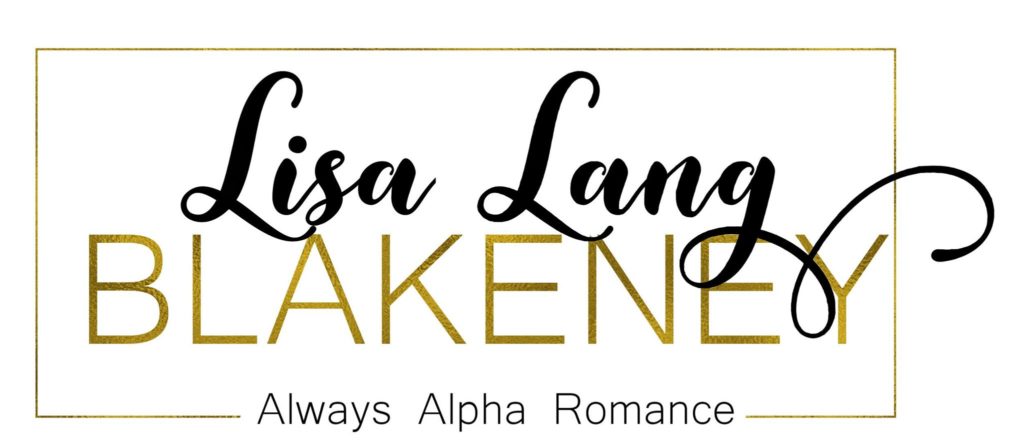 Hi!
My name is Lisa and I write about badass alphas and the smart women that they seek to claim. I am a wife to one alpha (college sweetheart), a mom to 4 beautiful girls, a dog mom to 2 sweet labradoodles, an autism awareness advocate, a handbag enthusiast, a houseplant hoarder, and a romance junkie! Seriously, if it's a book, a tv show, a movie or some sort of Hollywood gossip and there's no romance involved — I'm bored already:)
If you discovered me through one of my bonus materials, you should have automatically been directed to your download via Bookfunnel, which is a service I use to deliver my bonuses. It may take a few steps depending on your reading device. If you have trouble, just click the Help link at the top of the book's download page.
Thank you for your interest in learning more about me and my new releases. To make sure you don't miss any of them, please add my email lisa@lisalangblakeney.com to your address book.
Have you picked up my latest release?
Grab It Here: https://lisalangblakeney.com/latest-release/
Welcome to my world of alpha crazy!
xoxo,
Lisa