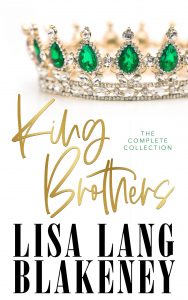 The King Brothers Complete Collection (all 4 books) is exclusively available in a convenient boxed set AND on sale for 40% off at KOBO!
Don't usually buy your books on Kobo? That's ok because it will literally take you 10 seconds to download the reader-friendly KOBO reading app on your phone or eReader and purchase & read.
Here are the quick & dirty directions: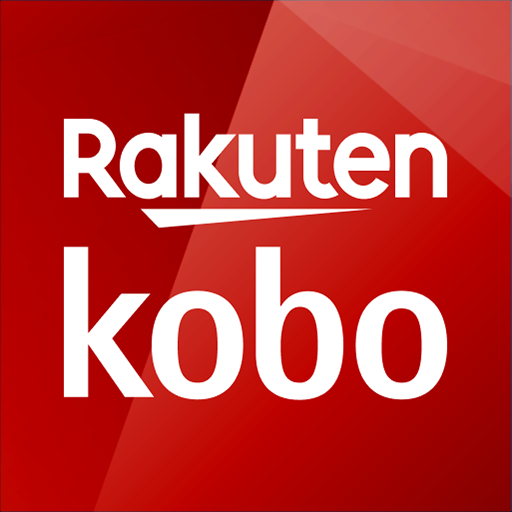 1. Download the Kobo APP from your app store.
2. Search for: The King Brothers Complete Collection or for my author name.
3. Or click here for direct link if you're buying online
4. Use promo code JULYSALE when you check out!
5. Tada! Now you've got 4 books of yummy King Brothers in your reader at a discount:)
Enjoy!
-Lisa