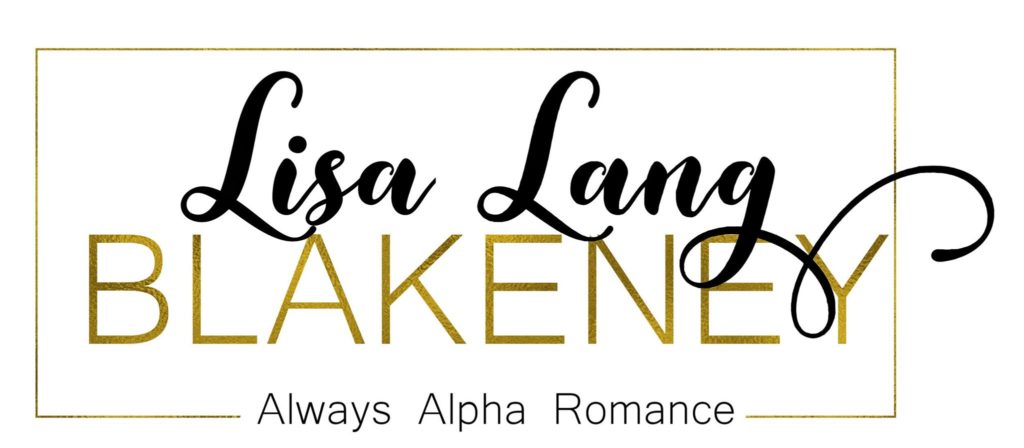 Hey, Passionate Creative!

Thank you for your interest in my author newsletter where I will share random quick and dirty tips and tricks to move you from romance publishing hobbyist to six-figure success. In full transparency, I am still figuring out a publishing schedule for this new newsletter so tips will probably drop inside your inbox randomly. Stick with me as I figure it all out:)
xoxo,
Lisa
First Micro Tip: Ask yourself what your publishing goal is.
Are you writing for yourself only as personal challenge? Are you writing and hoping that at least one other person than your mom buys the book? Are you writing because you want a nice side income to supplement your full-time job? Are you writing in hopes that publishing romance will replace your full-time job? Or are you writing your books in hopes of world domination! ALL of these are valid and obtainable goals. It's just about what you want from writing romance. Get clear about it because once you are it will be much easier to decide what steps you take next.
Check out these links:
Resources I recommend for writers
Lisa's free romance sampler
Lisa's Book List
* Important note: in order to not miss any of my author tips please add my email Lisa @ lisalangblakeney.com to your email address book.

xoxo,
Lisa